Hiranyakashipu tries to fight with lord Narasimha Deva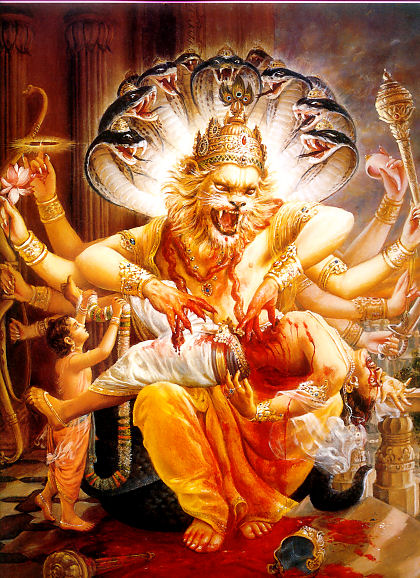 Lord Nrisimha kills all the demoniac people of Hiranyakasipu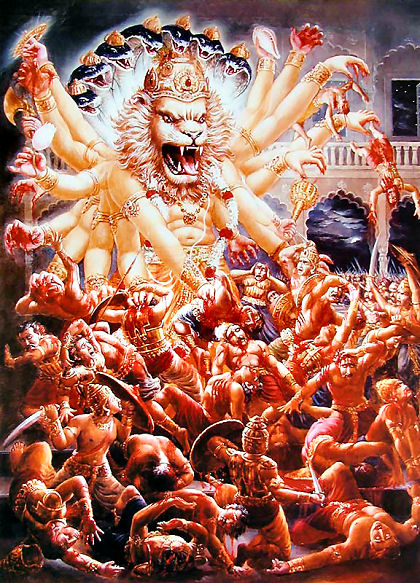 Prahlad-Nrisimha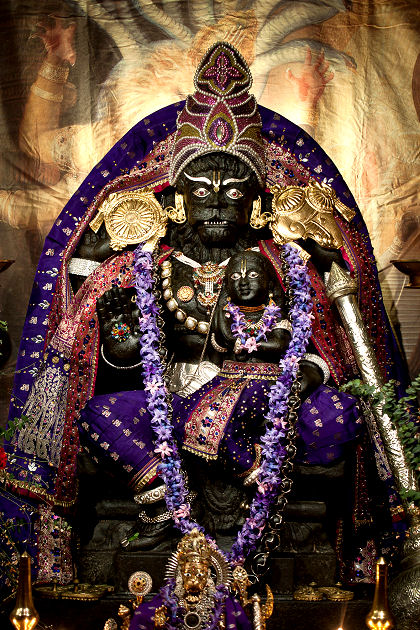 Rudra-Nrisimha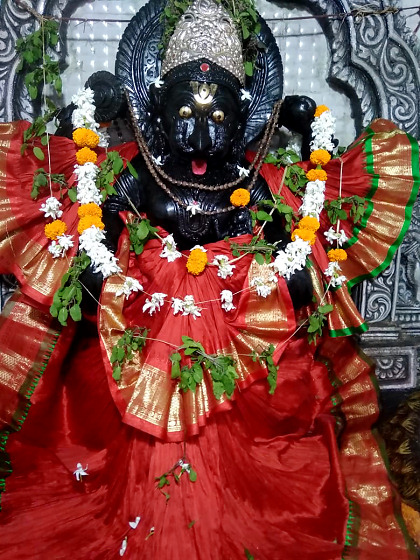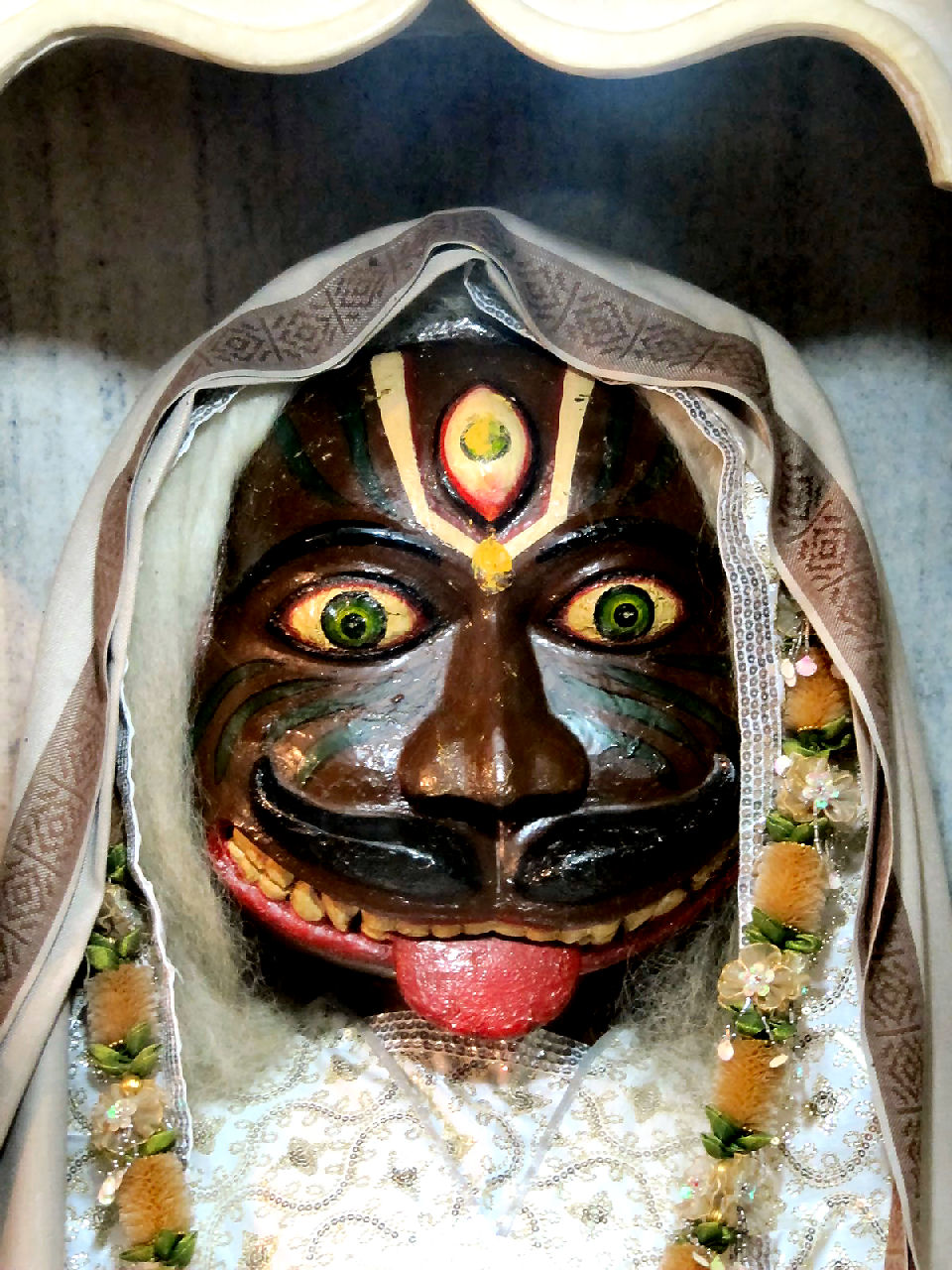 - Index of all articles -
» Deutsche Artikel und Übersetzungen «

Important Documents


The poisoning issue of Srila prabhupada !


TAMALS-MERCY-KILLING-1.html


TAMALS-MERCY-KILLING-2.html



Official Iskcon documents !!!

BBT Trust Agreement !

ISKCON California Incorporation !

ISKCON BAY AREA Incorporation !

ISKCON Bombay - Incorporation !

Mayapur-Vrindaban Trust Fund Agreement !


Letter July 9th - order to become ritvik !


May 28th conversations - appointment tape !

Srila Prabhupada's Declaration of Will !

Analysis of Srila Prabhupada's last Will !


Srila Prabhupada's Direction Of Management !

Srila Prabhupada's TOPMOST URGENCY LETTER !

What is the Direction of Management [DOM] ?


Chronology of The Direction of Management [DOM]

Direction Of Management For An Elected GBC


Executors of Iskcon Estate

Referencing the Direction Of Management

Election for Temple Presidents

Badrinarayan das Statement to Long Island Court

Secret GBC meeting New York March 25-28th, 1972

Letter to Giriraj -GBC can NOT controll Temple

Letter to Karandhar - to not centralize anything

Bhakti Carus paper on Iskcon GBC & Management

Illegal GBC-Bylaws give GBC dictatorial power

Survey of Temple Presidents on IskCon GBC

The League of Devotees Prospectus

The Seven (7) Purposes of ISKCON

Constitution of Association

Srila Prabhupada as the only source of authority

Oath of Allegiance to Srila Prabhupada

ISKCON Incorporation & the DOM

Further Considerations on the DOM

Where Jayadvaita Swami is Wrong Again

PDF Documents on the Ritvik Guru Issue
G.B.C - Governing Body Commission

Ravindra Svarupa and the Unelected Illegal GBC

The GBC Was the "Enemy"

Srila Prabhupada suspended the GBC for deviating


All GBC Orders are Suspended until Further Notice

Srila Prabhupada's instructions for the GBC


Vitiated G.B.C. Not Prabhupada's Successor

Can the GBC really remove a Temple President ?

Court Case Iskcon Ink. vs. bogus-selfappointed GBC

ISKCON GBC Resolutions (1975 to 2012)


Deconstruction of the GBC Law Book


ISKCON's Zonal Acarya System


What is the Guru Issue


IskCons Mad Gurus


Srila Prabhupada: who is guru?

Guru cheating not effective

The solution to the Ritvik debate

Ritvik representative of the acharya

Why the Ritvik System is bonafide! ! *

Initiations-After-1977.html


Initiations-After-1977.pdf

The Validity Of Srila Prabhupada's Ritvik System

Tamal Krishna's admission at Topanga Canyon Talks

Tamal Krsna's Samadi - offensive to the Guru-Parampara

The Future Standard For Srila Prabhupada's Books

SRILA PRABHUPADA REVISED - RIDICULOUS!

Arsha Prayoga – Resistance To Change


The Mentality of Aristasura bull type devotees


Demons in the Guise of Devotees

Hansadutta quibbling over his title business


The Fake Guru Disciple Dilemma - dumb disciples


OPEN LETTER TO TAMAL KRISHNA GOSWAMI

BBT-BBTi


BBTi stolen Copyright Record

Jayadvaita's BBT takeover attempt

What happened to the BBT ?

Copyrights Transferred to the BBTI ?


BBT and its Shadow, the BBTi

Hansadutta to rescind the BBT settlement agreement

ISKCON Inc. and BBTi to drag Srila Prabhupada to Court


BBT Vs. Hansadutta Court Case Singapore 1992-1996

BBT Doesn't Need to Prove its Legitimacy

The BBT Trust supersedes ISKCON spiritually and legally

Courting the BBT


BBT Manifesto

BBTI Spends Vast Sums to Hide Court Documents


Who is Joseph Fedorowskey aka Gupta das


How Gupta cheated Hansadutta

Guptas Threatening Demand Letter To BBT Int'l

Ramesvara was NEVER a BBT Trustee

Ramesvara's testimonial on changing Srila Prabhupada's books

Ramesvara Interview ISKCON History and Book Changes


Questioning Ramesvara's complete honesty

5000 Book Changes In The Name Of 'Editing'

To edit - or not to edit - That Is The Question

Srila Prabhupada on Editing His Books

Srila Prabhupada Instructs Jayadvaita

Iskcon BBTI Copyright Terror Continues


Essential Edits and Jayadvaita's Re-Writing Srila Prabhupada's Books

Revisions Only With the Consent of the Author

A Note About the Second Edition

Vedabase Transcript Changing Manipulation
Court Case


GBC Bylaw Adoption: A coup attempt !


Illegality of ISKCON 'GBC' leaders exposed in NYC court !

New Landmark Lawsuit in Long Island


Demand for documentation of all BBT accounts


COURT CASE ISKCON Inc. Long Island vs. ISCON GBC Westbengal


Spin Doctor Gupta Spinning Again

Srila Prabhupada's death lawsuit in India


Bombay BBT to destroy Srila Prabhupada's Books!


ISKCON/ BBT Degrades the Pure Srimad Bhagavatam!


Bhima Das (BBT Bombay) infringes on copyrights!


Only demons would destroy Prabhupada's books


The Lies of BBT and Mood of Cooperation


Concerning The Actual, Legal Identity Of The BBT


Srila Prabhupada's beautiful Srimad Bhagavatam – as it is


Srimad Bhagavatam invading the ISKCON Sales Market


Dandavats hypocrites against distribution of unchanged Srimad-Bhagavatam


ISKCON Child Abuse

Molested Iskcon children name their perpetrators

CHILD MOLESTER GURUS? (HTML)

CHILD MOLESTER GURUS? (PDF)

Lokanath-Child-Molester.html
Letters

Praghosa on initiation

Hansadutta: Bhaktivedantas vs. Prabhupadanugas !


Srila Prabhupada's Books Copyrights and Public Domain


Srila Prabhupada's letter to Rupanuga (avoid Gaudiya Math)


Sridhara Swami's Ritvik Order

The Movement is More Than The Institution


Document of Inheritance for HDG Disciples


Hansadutta's Public Apology Letter to the Devotees Worldwide


OPEN LETTER TO TAMAL KRISHNA GOSWAMI


Books / Articles

The-Spiritual-Master-and-the-Disciple.pdf

The Heart of Transcendental Book Distribution (pdf)

Songs of the Vaisnava Acaryas


The Science of Accepting a Spiritual Master (html)

Where is the order from Srila Prabhupada?

Uttama-adhikaris or Uttama-aparadhis?


The Story of Kamsa (html)


The Curious Story of Romaharṣaṇa Sūta

Who Is This Ramo?

Srila prabhupada's kirtan tunes

Disciple of Kali


The great sinister movement is within our Society


Articles by Mahesh Raja


THE GURU BUSINESS by Sulocana

Cult Survivors Handbook by Nori Muster


How the Krishnas turned bad

FADING OF UTOPIA - Iskcon in Transition

The Temple of Doom


On Leaving ISKCON by Subhananda das, Gelberg

Iskcon Ex-Membership by Nori Muster


BETRAYAL OF THE SPIRIT by Nori Muster


MONKEY ON A STICK


KILLING FOR KRISHNA by Henry Doktorski

The Trial of the Hare Krsna Devotees in Germany


Srila-Prabhupada-Exposes-Pseudo-Devotees.html


Srila-Prabhupada-Exposes-Pseudo-Devotees.pdf

ISKCON - The Great Sinister Movement (HTML)

ISKCON - The Great Sinister Movement (PDF)

Deutsche Artikel und Übersetzungen

Einweihungen nach 1977 - Positionspapier

Forderung nach Dokumentation aller BBT-Konten

Gerichtsverfahren ISKCON Inc. Long Island

Srila Prabhupada warnt vor Abweichungen des GBC

Gerichtsprozess in Long Island

Offizielle ISKCON-Dokumente


Srila Prabhupadas Ritvik Anweisung / Brief 9.July


Warum das Ritvik-System authentisch ist!


Die Lösung zur Ritvik-Debatte

Srila Prabhupadas Ritvik-Anweisung (Ritvik-Briefe)


Mentalität von Devotees des Ochsen Typs Aristasura
Downloads

Beatles Songs

OOOOOOOOO